The Aperitif or Cocktail Olives
The fruits are treated with a soda solution for a few hours; then they undergo repeated washing to eliminate the residual soda solution; then they are immersed in brine (solution of water and sea salt) and remain to ferment for 3-4 months, when they are ready for packaging and consumption or for subsequent processing (pitting or slicing).
PACKAGES ON THE MARKET
WHOLE - PITTED
IDEAL FOR:
The olives processed with the Castelvetrano method are typically the aperitif olives; they are also excellent in salads or to enrich canapés and focaccias.
The pitted ones and in particular the washers are used in bread making to prepare olive bread, pizza, focaccia, etc.
Whole: Castelvetrano method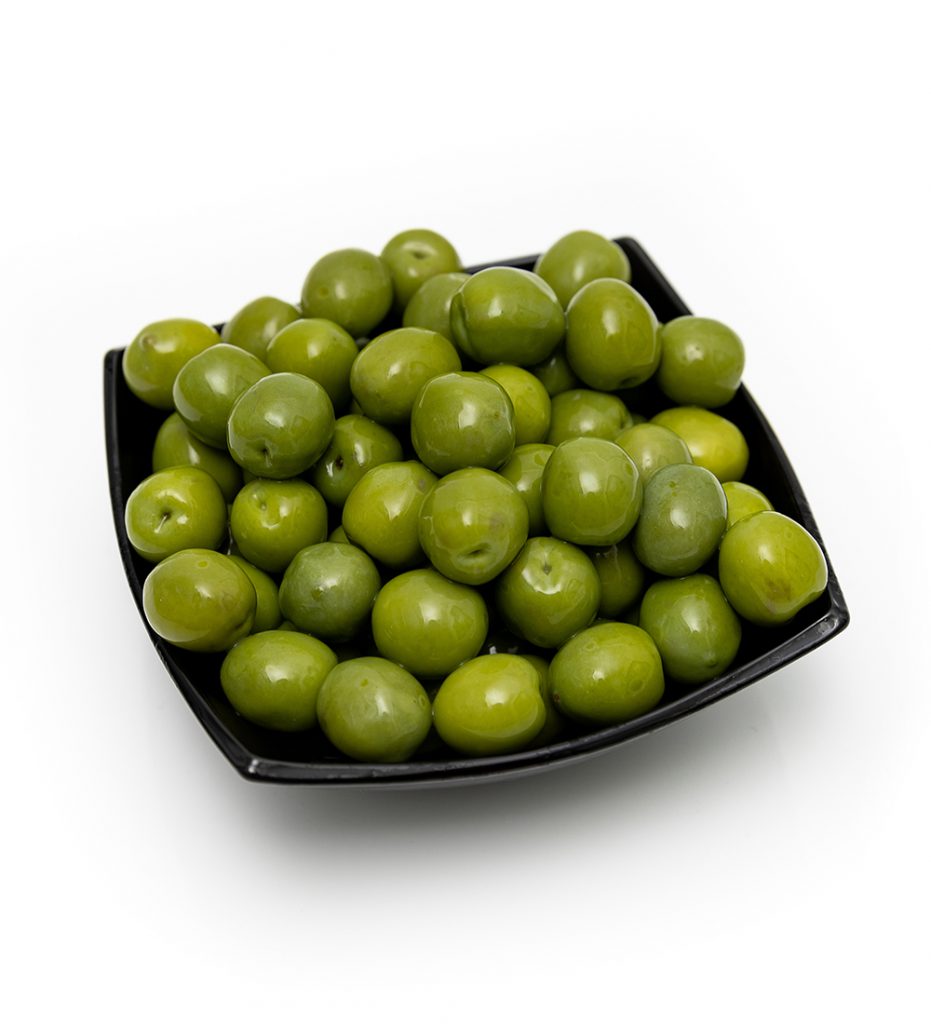 The choice for those who want to preserve all the taste of real Sicilian olive.
Pitted: Castelvetrano method

The most widespread conservation method able to effectively preserve a an excellence product
Michele
2020-03-06T15:11:12+01:00
To enrich aperitifs, appetizers or salads, delicious sauces or tasty main courses.