The leading company in the conservation and packaging of olives
The secret of our success; a family business that has been going on for 3 generations
For three generations the Azienda Agricola Pisciotta has been producing high quality table olives using the native Nocellara del Belice PDO cultivar.
With over 30 hectares of owned olive groves and a consolidated network of local suppliers, the company operates with total control along the entire production chain.
The production is carried out in the Campobello di Mazara plant, equipped with production and packaging systems which, while respecting artisan production methods, ensure a high and flexible production capacity.
The company operates in the Italian and international market, even with large customers.
The product range is positioned in the medium-high segment of the market, both in the HORECA channel and in RETAIL and GDO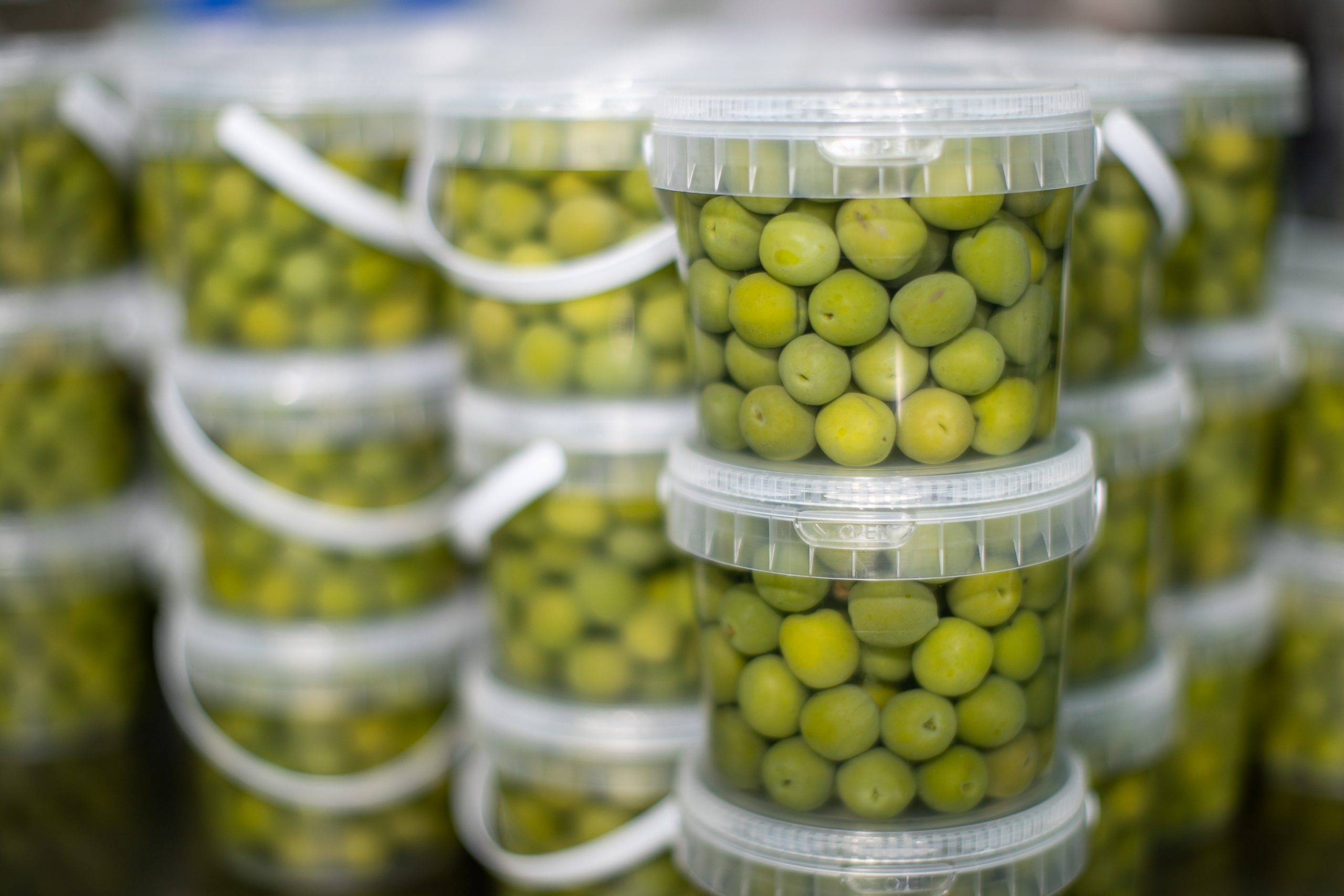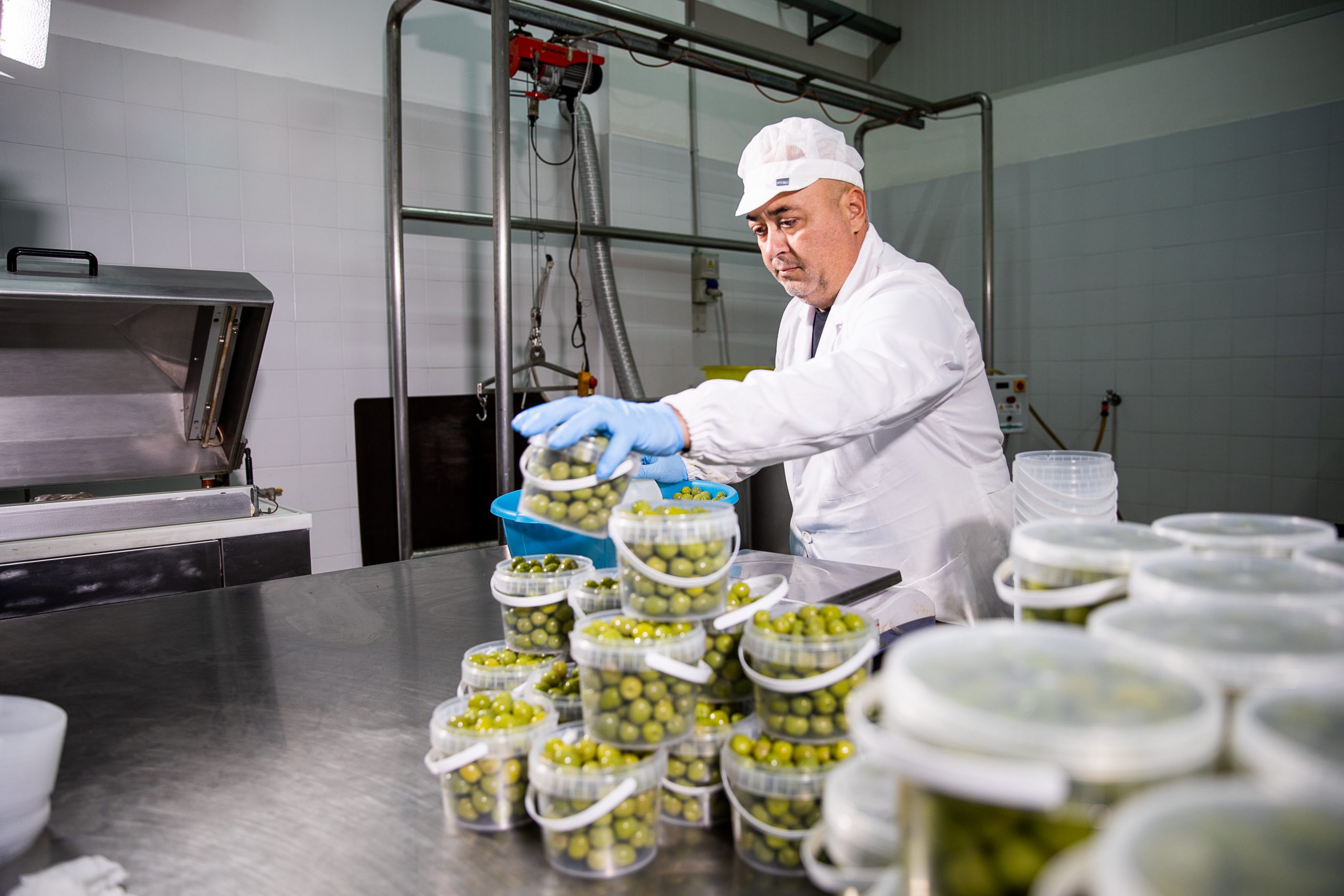 The numbers of Pro Agricola
110 years of activity in the cultivation of olives
3 generations
16 years of activity in processing and packaging
30 hectares of owned olive groves
100% Nocellara del Belice DOP Olives
400,000 kg of processed product per year
10,000 sq m production area
86 products in the range
12 types of product processing
15 types of packaging and format
30% export
8 foreign countries
5 prizes and awards in competitions for table olives
100% NOCELLARA DEL BELICE
100%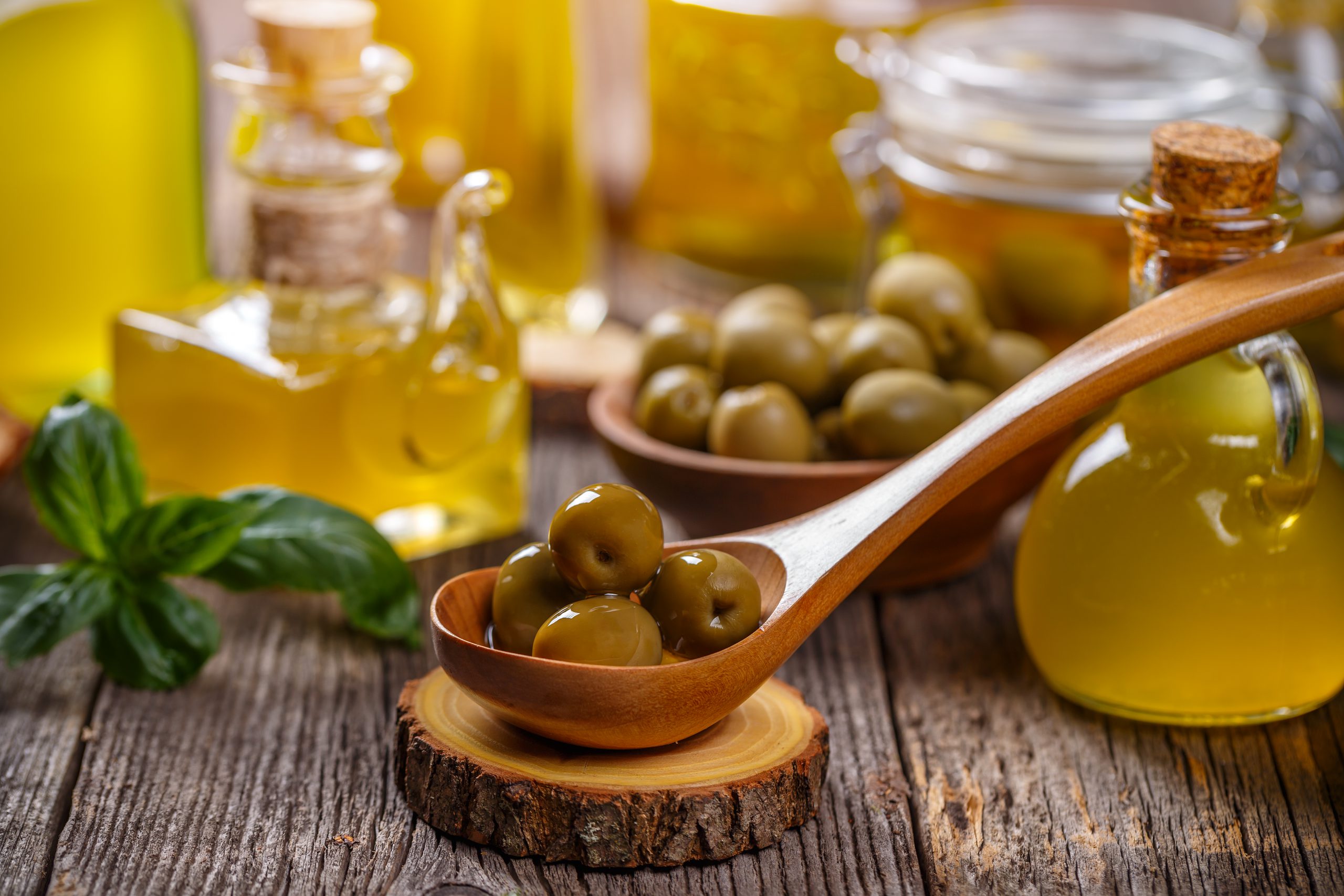 Kg OF PRODUCT WORKED PER YEAR
TYPES OF PRODUCT PROCESSING
YEARS OF ACTIVITIES IN THE CULTIVATION OF OLIVES
YEARS OF ACTIVITIES IN THE PROCESSING AND PACKAGING
HECTARES OF PROPERTY OLIVE GROVES
AWARDS AND FOR COMPETITIONS FOR TABLE OLIVES
THE PROTAGONISTS OF SUCCESS
Knowledge, preparation, team work and dedication to our goal: to provide you with an excellent and unique product.
"With the PRO AGRI farm I found an extraordinary product for my customers, and if that weren't enough, the professionalism of the work team is truly unique."